Carpet Maintenance Program

Time flies when you're busy. Virtual reminders can keep us on track in our fast-paced, digital world. Our maintenance program works like that, but real Aqua Steam people who care about your cleaning needs are behind our process. Just sign up for our maintenance program, and you'll get a friendly reminder that it's time to book any or all of the carpet cleaning services you need. If you decide you don't need the reminders, you can opt-out at any time.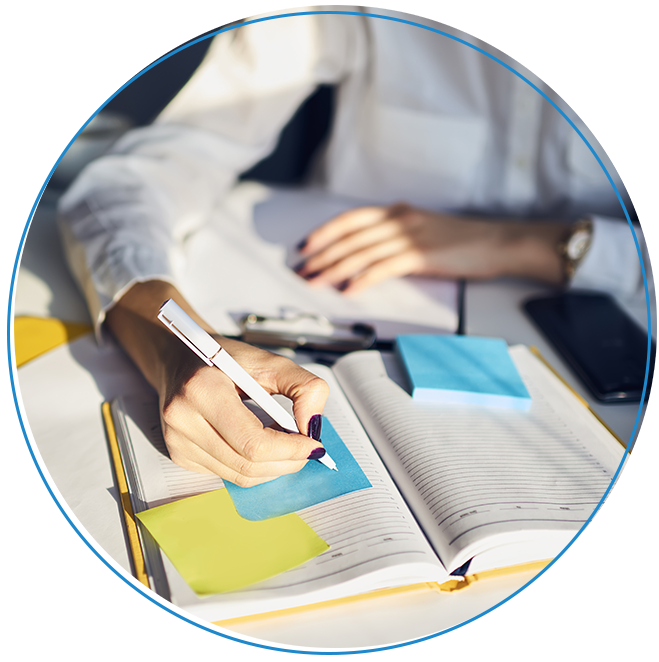 Choose increment of time between cleaning(s)
We'll send reminders based on your choices
Benefits:
Extend the life of your carpet
Maintain your warranty
One less thing to think about in your busy life
Maintenance Program Sign-up
There are three simple steps to keep your carpet, rugs and upholstery looking great:
Vacuum regularly.

How it helps

.

Spot clean spills and stains as they happen.

Get tips

.

Professional deep clean every 12-18 months.

Learn why

.
The first two steps are up to you, but we're happy to help you stay on top of step three. You decide how often you'd like your carpets and textiles cleaned and how you'd like to be contacted for booking. We'll send you reminders that you can opt-out of any time.

For your ongoing DIY maintenance needs, we sell a group of products you can keep at home. Prices shown are subject to change and would be subject to gst. Shown here:
Vanish Fusion is a non VOC stain remover that effectively removes a variety of organic and protein based stains form carpet and fabric. ($22)
Pet Stainoff is a blend of bacteria and enzymes that can eliminate organic matter and the odors caused by animal waste. This product will digest urine, fecal matter, vomit, and other pet related odors. ($30)
ith the purchase of this machine comes a bottle of Aqua Steam Homecare Spotter. We will also give you a demonstration and tips to use it effectively. ($150)
is a multi-purpose neutral PH spotting agent. Easily removes spots and stains. ($10)
Encapsulation Spotter—encapsulates any soils into a crystallized form when dry, allowing them to be easily removed with vacuuming. ($22)
 matted shag-type carpet while also loosening soils before vacuuming. Erases vacuum cleaner tracks. ($65). Like the Grandi Groom, the Perky Carpet Groomer (white head in photo) comes in 12″ or 18″ wide versions. (12″ $40)